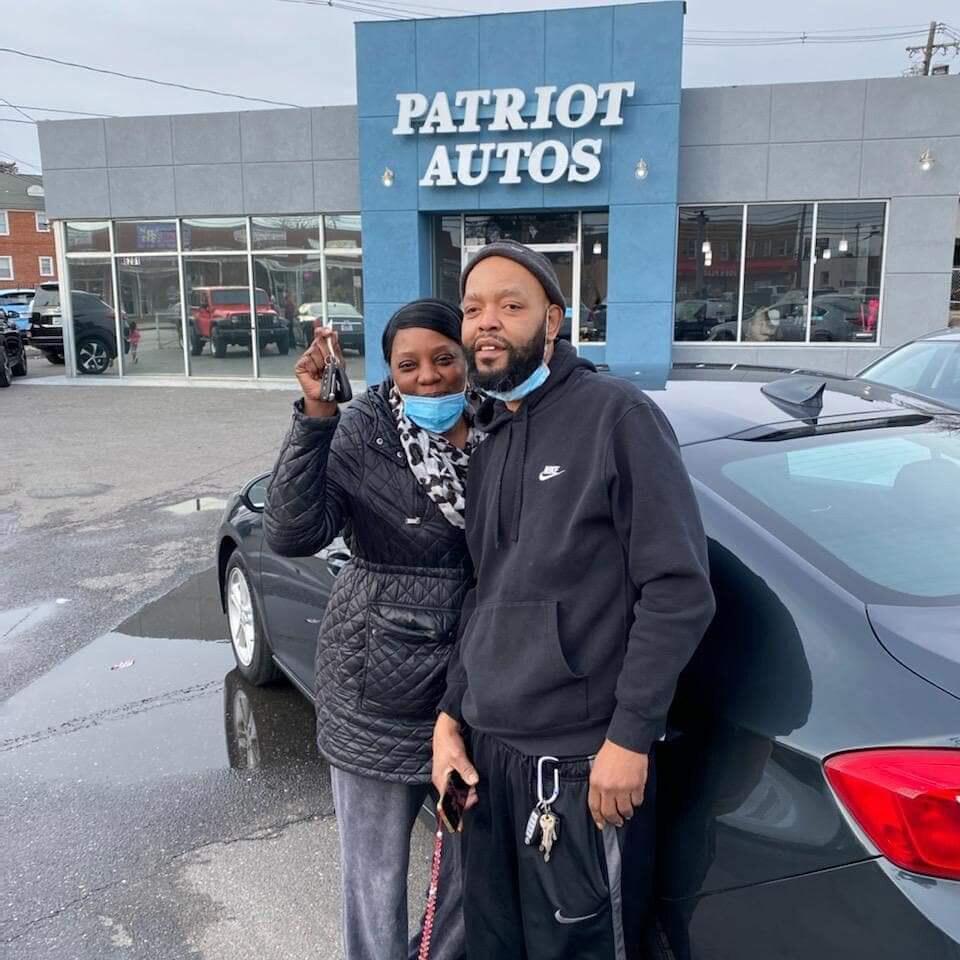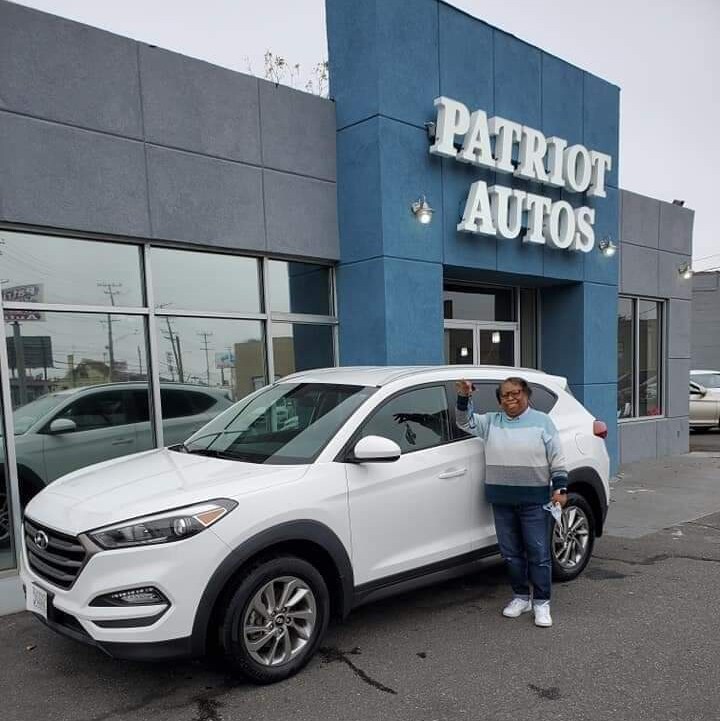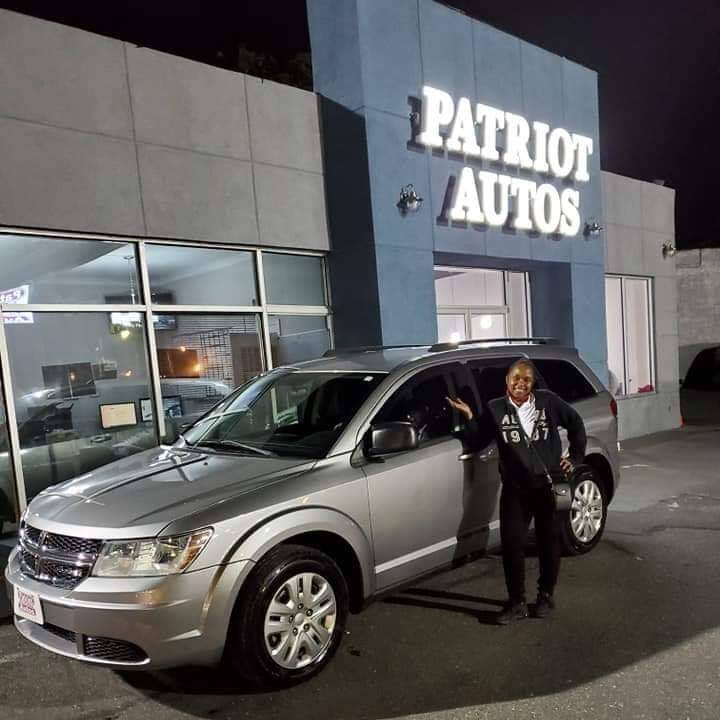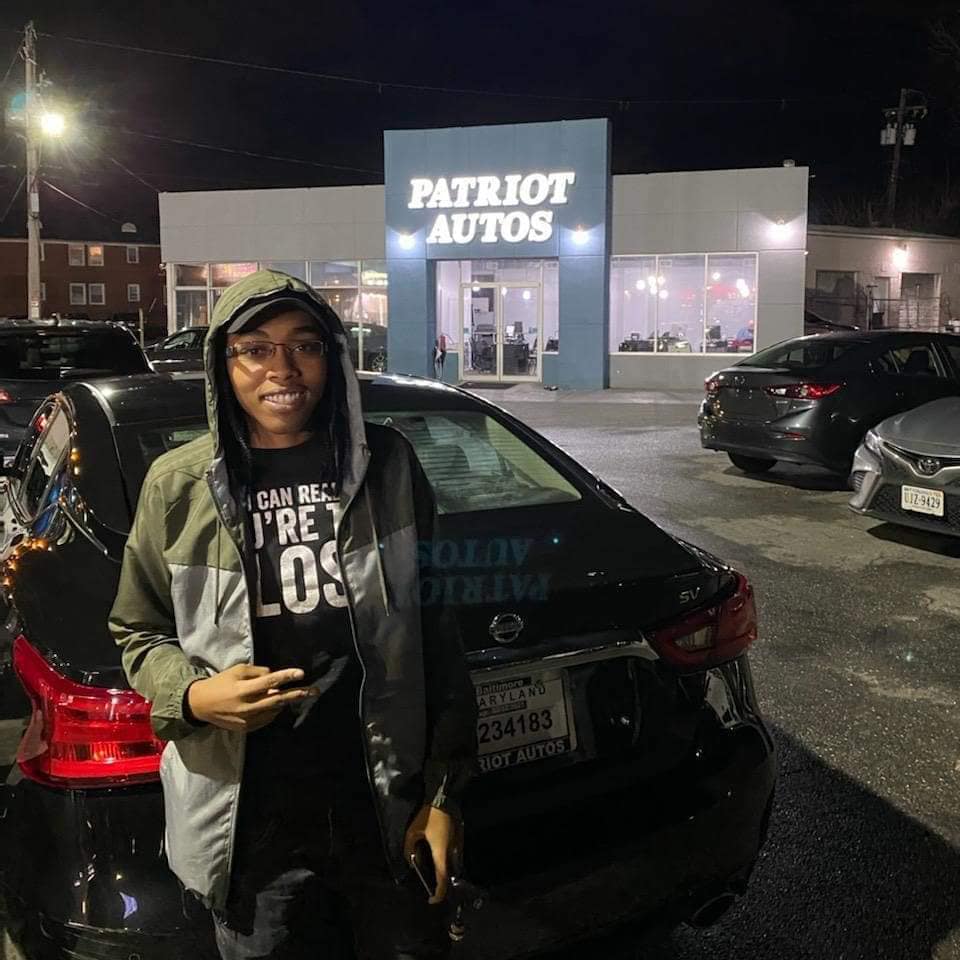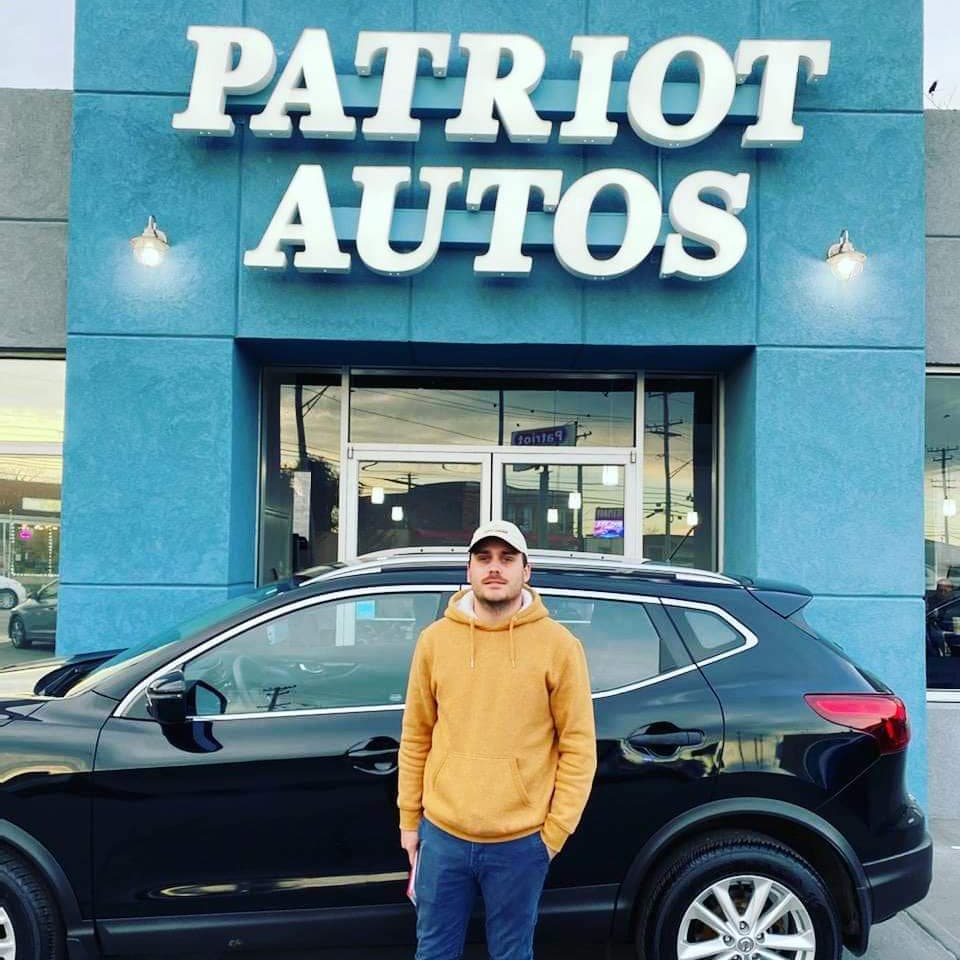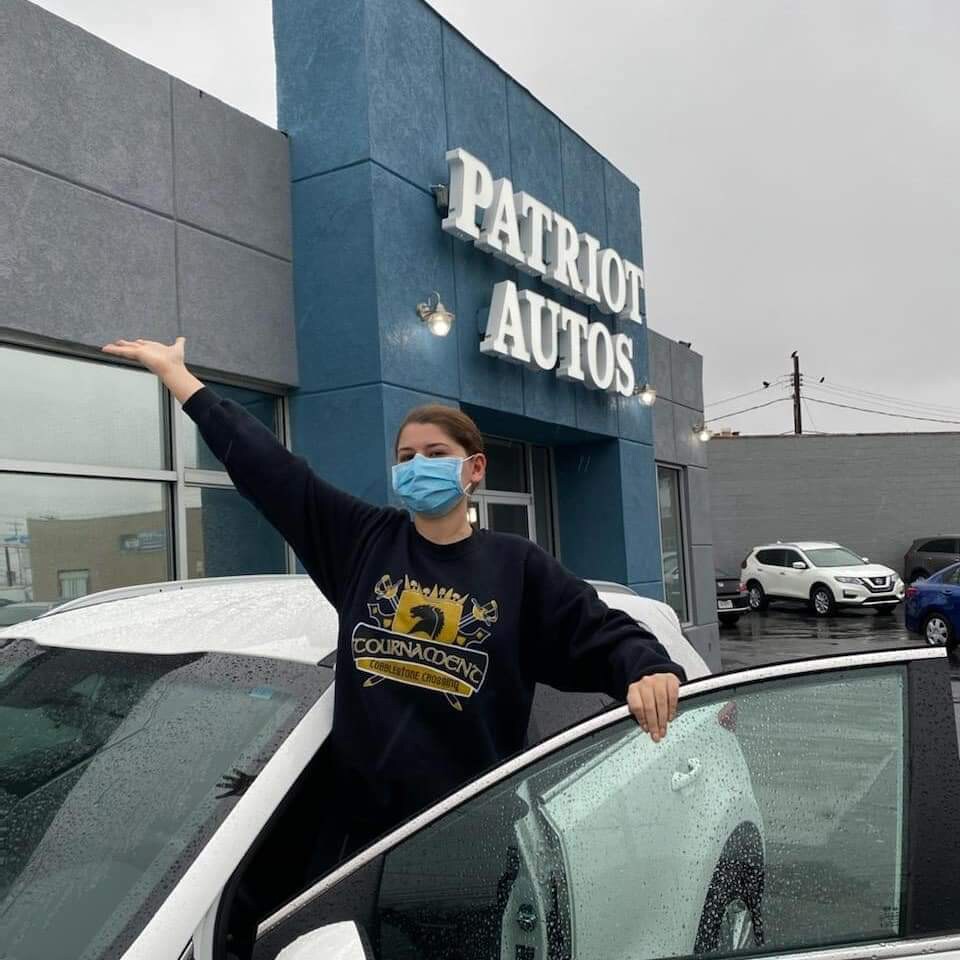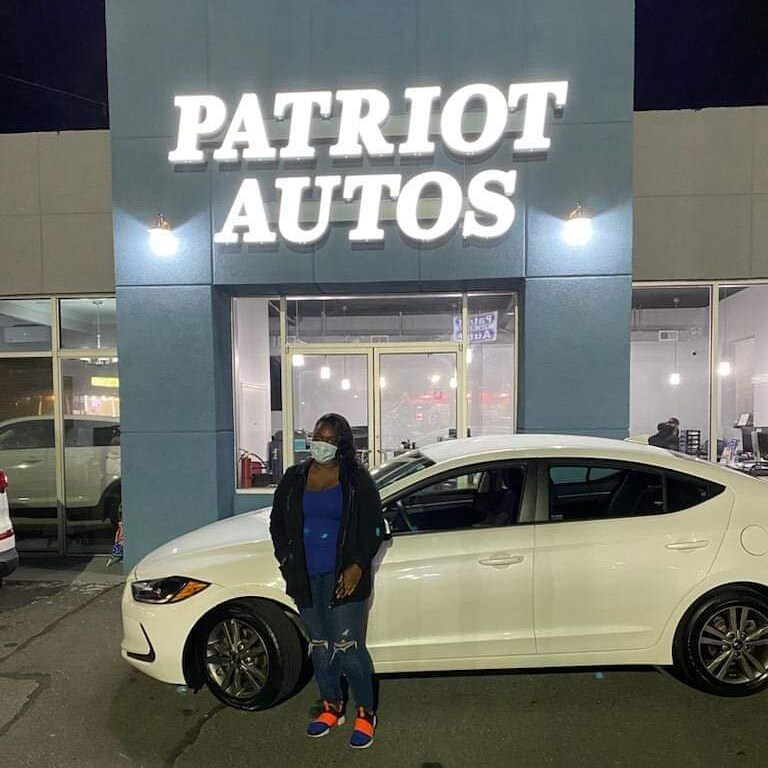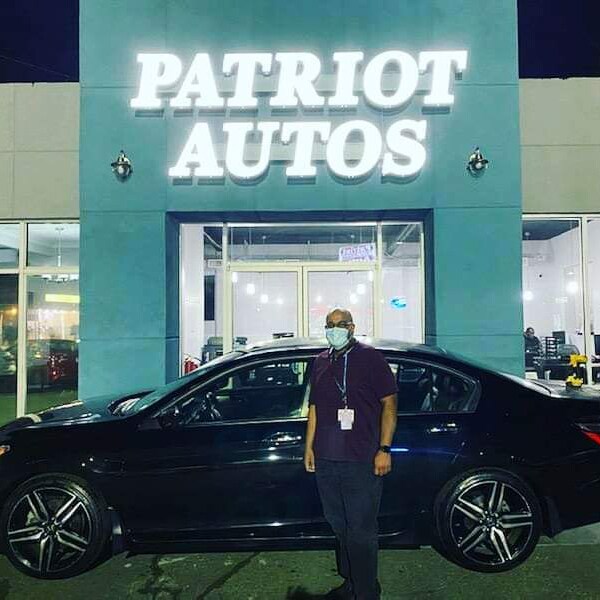 Patriot Auto Customers Are Happy & Well-Served in Baltimore
Drivers throughout the greater Baltimore and Owings Mills areas can turn to Patriot Auto for exceptional customer service, high-quality pre-owned vehicles and trustworthy auto service near Ellicott City.
Our used car dealership reviews will prove that our customers from Baltimore and beyond are happy and satisfied with our vehicles, products and services. We're happy to offer preferable financing plans, and while we're not a buy here pay here dealership, we offer flexible financing solutions that work for all types of credit histories. We're proud to offer you car loans that work for your budget, and our happy customers can attest to these financing plans and the level of dedication from the Patriot Auto team.
Visiting us from Baltimore or Owings Mills will reveal a large inventory of pre-owned cars, trucks and SUVs for sale near Ellicott City. We're a used car dealership and car repair and maintenance center that houses a wide range of options including used Toyota, used Honda, used Ford, used Nissan, used Jeep, used Chevy, used Lexus, used Subaru, used Ram, used GMC, used Volkswagen and used Lincoln as well as used SUVs and used luxury cars near Baltimore.
Whether you want to save on a Honda Accord or a VW Atlas, we can make you an offer that works for your particular credit situation that other buy here pay here dealerships can't match.
It's our goal to offer our customers great prices on a large and ever-expanding selection of high-value used cars with plenty of miles left to go. We take pride in our team's ability to work closely with our customers while respecting their time, budget and needs - and making them unbeatable offers on pre-owned cars they can enjoy driving for years to come.
Our customers can either shop for their next used car online or at our dealership. If you're not interested in coming into the dealership to shop, you can browse our entire selection of used cars in detail from the comfort of home. Patriot Auto customers can shop used cars, trucks and SUVs awhile accessing photos and videos from their device and or computer. Our website also makes it easy to chat with a team member in real time to ask questions, apply for financing, calculate monthly payments and to set up a test drive.
If you do decide to come into the dealership to shop, you'll find out why we're your most trusted used car dealership in Baltimore. Our customers can relax and browse our used car inventory at their own pace, and if they need help deciding on a particular vehicle, we can offer insight into what might be the best fit for your budget or personal credit history.
And when you need car repair or maintenance, our onsite service center is here to help. Our customers can schedule both basic maintenance as well as more serious repairs and part replacements. Our onsite service center features a full service menu and we can take care of oil change service, battery service, tire service, fluid service, brake service, front end alignments, car washes and details, wiper blade replacements, windshield replacements, dent and ding repair, air conditioning and heating system repair and maintenance, cabin air filter replacements, collision repair, any type of part replacement and any other type of service, factory required maintenance or repair that your car needs to function at its best.
Let our customer reviews and testimonials speak for themselves, and come and visit us at our Baltimore dealership whenever it's most convenient for you. We're proud to be a used car dealership you can trust, and we're ready to show you just how dedicated we are to our happy customers. Let us know if you have any questions or if you'd like to set up a test drive with any of our used cars.
Let Us Make You Our Next Happy Customer! Reach Out Today!
* Indicates a required field